Yolqueria is open Saturdays and Sundays
8 am - 2 pm
until November 3, 2019
Yolqueria offers you a fantastic brunch with favorites like our Mexican folded eggs with carnitas, our juicy and crispy fried chicken atop a waffle or our healthy protein bowl.
Our commitment to you includes locally-sourcing our products from the Cape or New England, including Provincetown's own Captain's Daughters tea and Silloway Maple from Vermont.
For our coffee, we went back to Chef Brandon's hometown of San Diego to source our coffee from Manzanita Roasting Company. The Mudinyereye Blend is bourbon sweet and deeply rich.
We are proud to make nearly everything fresh, in-house, including our salmon gravlax, cinnamon rolls and smoky hollandaise sauce.
We hope you'll join us at on our porch at Yolqueria for our acclaimed and popular brunch, available all season in Provincetown.
Brandon Quesnell, the Chef and owner of Yolqueria, spent his summers growing up on his grandmother's ranch in Baja California, Mexico. She instilled in him the value of cooking with local, fresh ingredients using straightforward preparations for delicious, unfussy food. His years at Whole Foods Market in the DC-area taught him how to source the best organic ingredients locally to make the food taste great and be healthy.
Some of Our Brunch Favorites —
Californian Folded Eggs
Our version of an omelette with avocado, roasted tomatoes, sautéed mushrooms, caramelized onions, spinach and shredded cheese. Served with roasted potatoes or tater tots and spicy kale crunch salad
Mexican Folded Eggs
Fluffy eggs stuffed with Brandon's grandmother's carnitas recipe, caramelized onions, avocado, fresh pico de gallo, sour cream, cotija cheese topped with salsa verde
Fried Chicken and Waffles or French Toast
Our crispy signature fried chicken served over a delicious waffle or our cinnamon french toast covered in Silloway pure Vermont maple syrup served with roasted potatoes or tater tots and spicy kale crunch salad
Cinnamon French Toast
Custard-soaked challah with vanilla whipped cream ands Silloway maple syrup.
Protein Bowl
Packed bowl of quinoa, spinach, black beans, sautéed onions with smoky paprika, avocado and salsa verde. Add a poached egg $3.
Cowboy Carnitas
Shredded braised pork shoulder over roasted potatoes or tater tots with 2 fried eggs, pico de gallo, salsa verde, avocado, queso fresco, sour cream and spicy kale crunch salad
House Cured Salmon Gravlax
Slow-cured Port Moller Alaska salmon cut into thin slices, served over a bed of greens, pickled red onions, hard boiled egg, and rye bread. Served with a side of house made hollandaise sauce with capers.
Chilaquiles
scrambled eggs, carnitas, salsa fresca+salsa verde, sour cream and avocado over crisp corn tortilla chips with spicy kale crunch salad
Classic or Chicken Benedict
poached eggs atop applewood smoked heritage ham or fried chicken on a toasted english muffin with our house-made smoky dijon hollandaise. Either of these is accompanied by roasted potatoes or tater tots, + spicy kale crunch salad
Hot Cinnamon Rolls
Made fresh every day in house with a lemony cream cheese icing—big enough to share until they run out
Housemade Granola
Our granola is made in house with rolled oats and almonds, Silloway maple syrup and provides the right balance of sweet and nutty.
Mimosa Package
We offer Mimosas and Bellinis with French sparkling wine from the Bordeaux region or California's finest Roederer Estates by the glass or you can order a bottle of bubbly and a carafe of orange juice or peach nectar.
Spicy Bloody Mary
This Bloody Mary is made in-house using a proprietary blend of clamato and spicy tomato juice, the right blend of horseradish and herbs and packs a powerful punch, like the Queen it is named after.
Californian Folded Eggs
Cinnamon Roll
Chilaquiles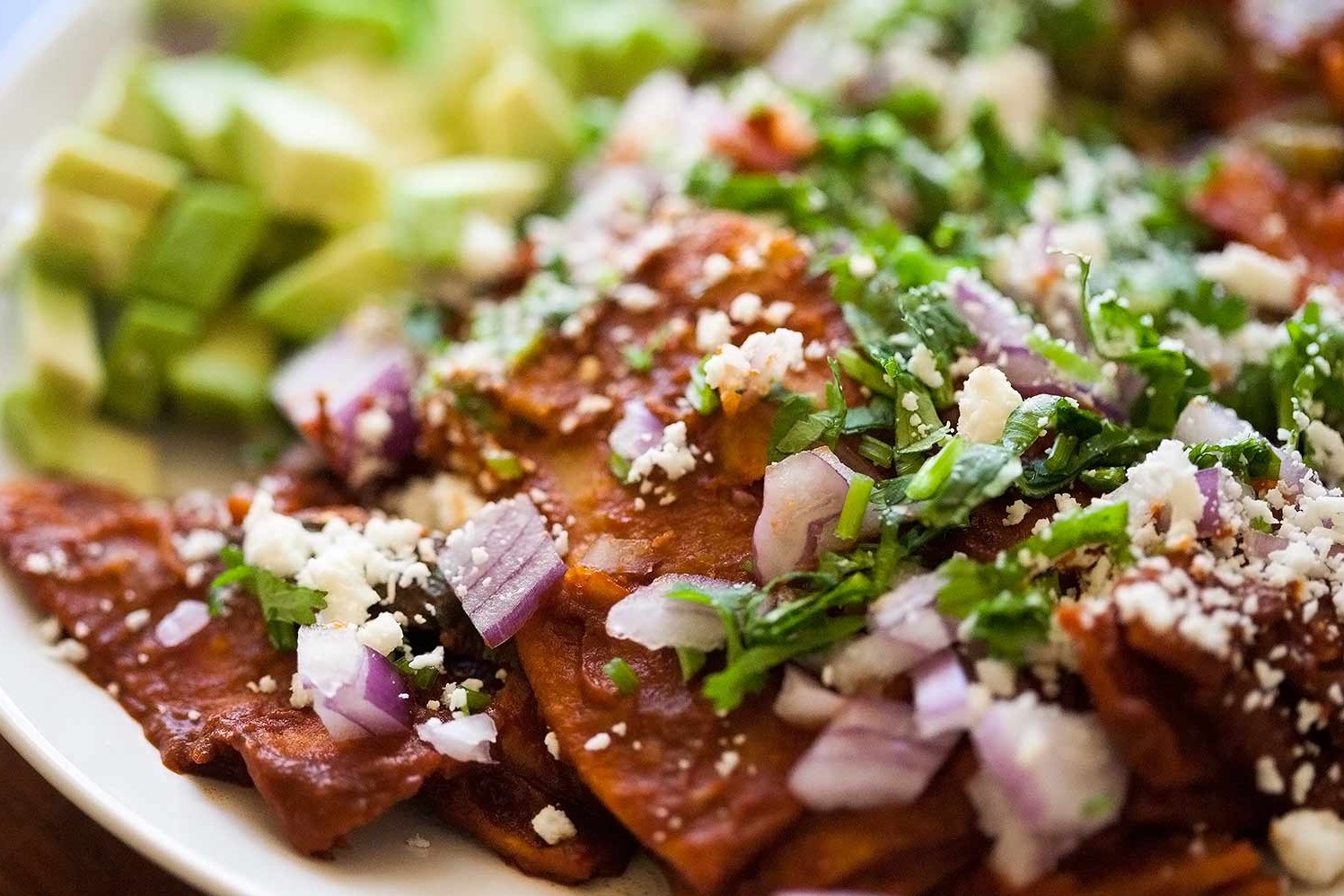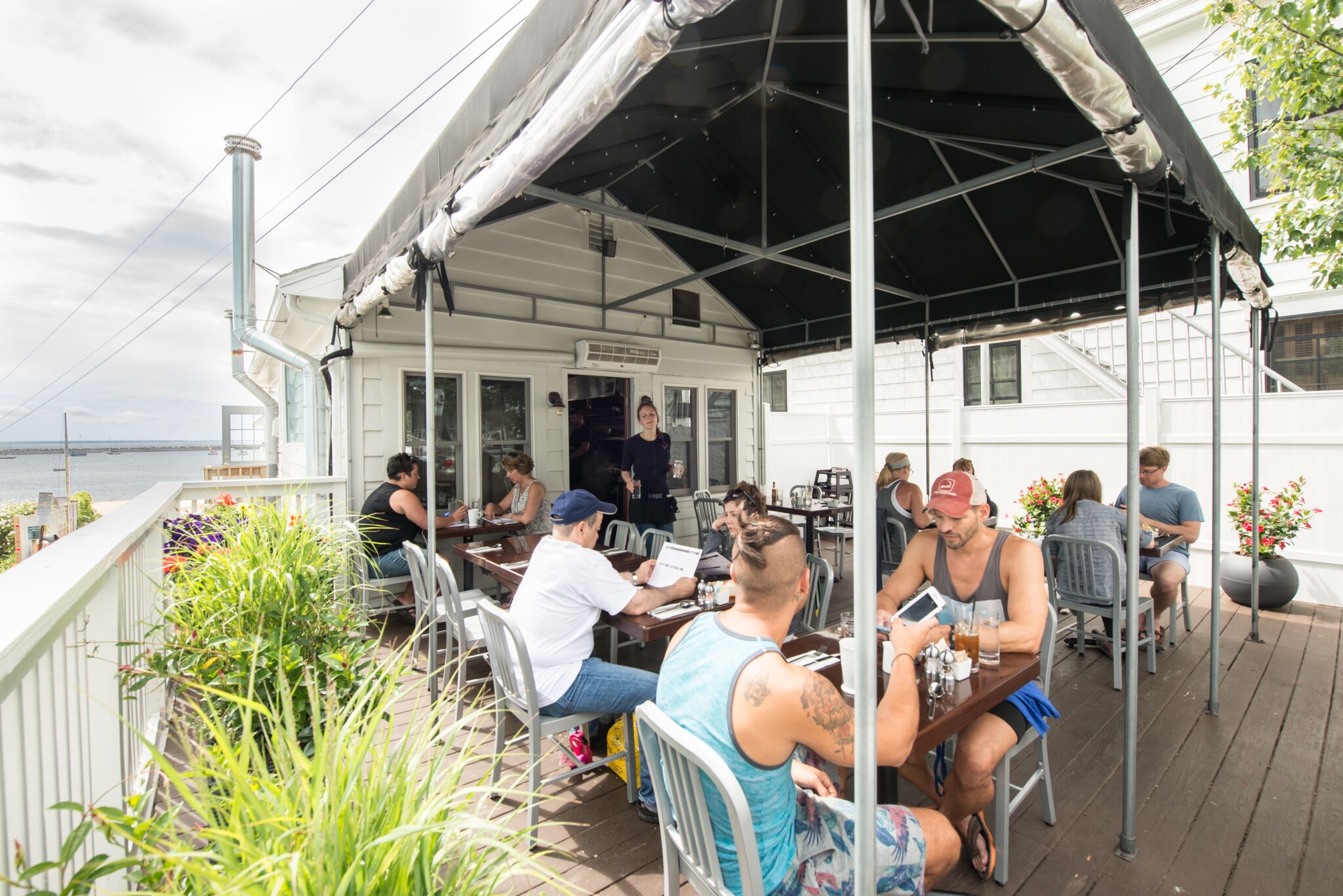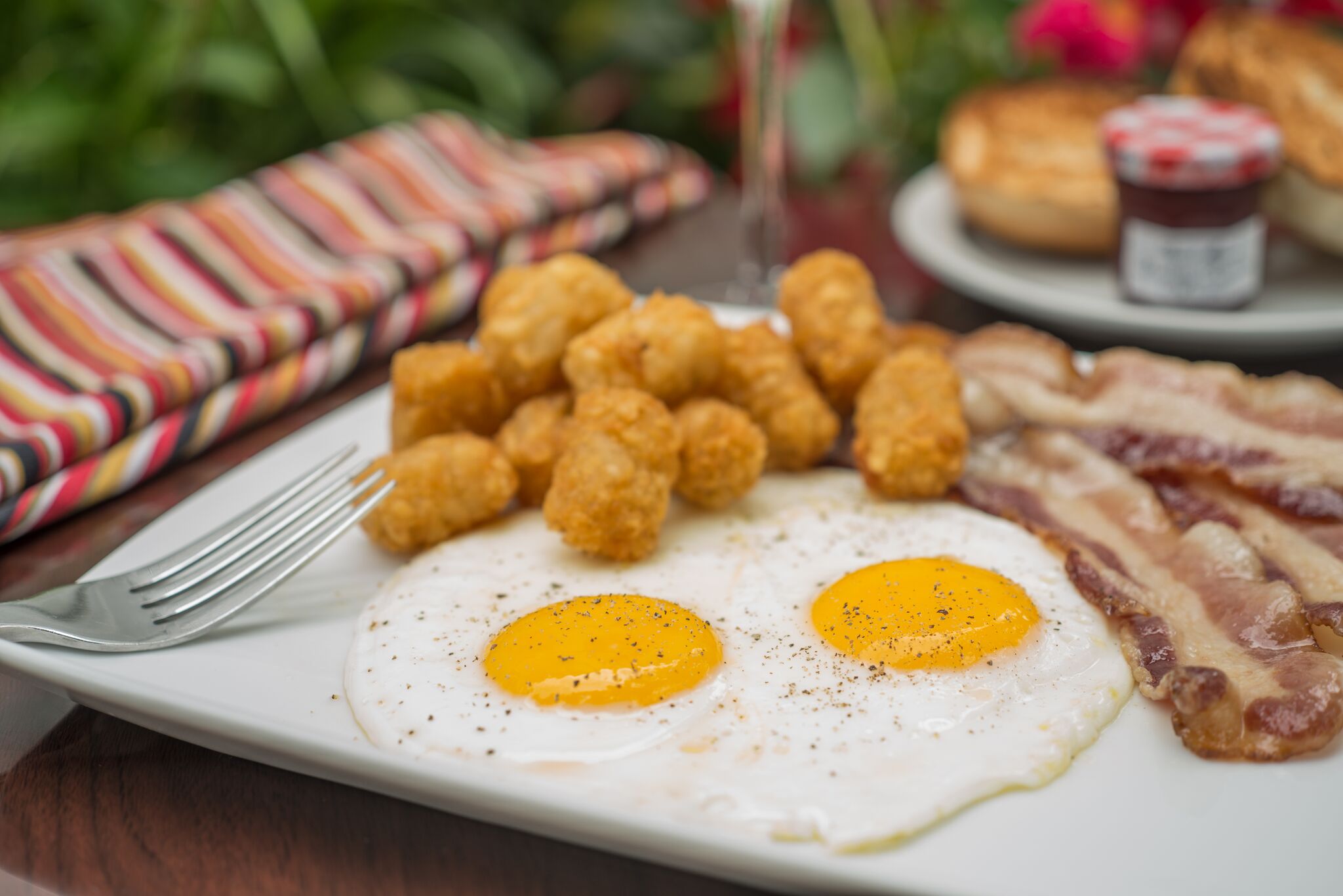 Location
401 1/2 Commercial Street
Provincetown, MA 02657
Hours
Saturday 8 am - 2pm
Sunday 8 am – 2 pm
OPEN THROUGH NOVEMBER 3, 2019
Contact
(508) 487-0600
brandon@yolqueria.com